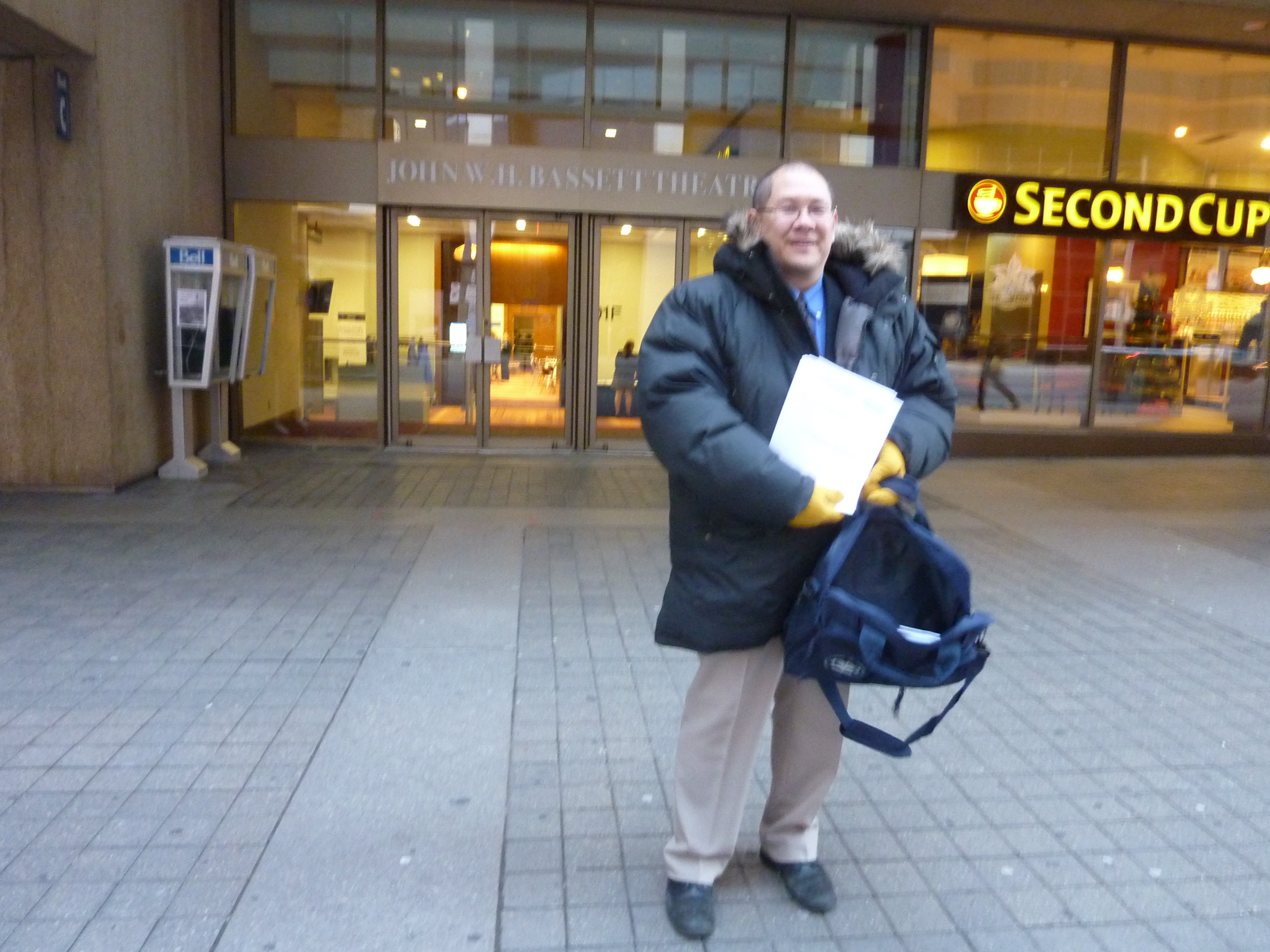 Patricia Moon mentions a potential $455,000 FBAR fine on her financial accounts in the recent article in the Wall Street Journal. Now it doesn't take very much FBAR math to figure out what her financial assets are. She lives in Toronto, so on paper she is likely what I would call a middle-class millionaire; but she is house rich but not cash rich. A million dollars doesn't make a person rich, since most houses in major Canadian cities are now worth over a million. But the alarming thing is that in the United States the average wage earner makes less than $27,000 and 46 million people are on food stamps. These are indications that the majority of people in the United States have dropped out of the middle class. On this, Charles Hugh Smith has written a definitive essay, "What does it take to be Middle Class?" His conclusion is that one needs a minimum of 100K income per year to even be considered middle class, and that greatly exceeds the median household income. In this light, even a large number of the so-called "one percent" are not rich but only middle class. Still the majority of American homelanders have little sympathy for the Patricia Moons of the world who renounce their US citizenship in order to save themselves from financial ruin. Obama also won the last election by over 50% of participating voters. Is that a coincidence?  Hardly.
Since the advent of the One, the Messiah and Saviour, the President of Hope and Change, the IRS has threatened our unreported "foreign" financial accounts with 300% fines. Yet if we complain about this treatment, the majority of Americans don't care or think that it is only fair and just to go after expats. We are, after all, rich FATCATS who shouldn't have the right to live in luxury in foreign countries when we should be back in the homeland contributing to their food stamps. How dare we live in Canada? And now some of us have had the audacity to tell the author of The Audacity of Hope, "Take this United States citizenship and shove it up your food stamp program"–for which we aren't even eligible unless we move back to the land of importunity.
Now many of you know that I am a particularly wicked rabblerouser, shit disturber, and the ring leader of this blog site, which is on the NSA list of websites (since they are literally listening to everything). I told the world that I will never file an FBAR–I for one would not submit to the USA's importunate demand for financial information–this is in contrast to the recent capitulation on FATCA of the honourable eunuch, Prime Minister Stephen Harper. But this means I could be charged with a felony in the United States for willful FBAR violation, in addition to the 300% fines of my financial wealth. So if I don't submit to their importunity, I could receive a penalty which would be a clear violation of the excessive fines clause of the US constitution–as I don't see how 300% theft of a person's financial wealth is not excessive. Now thanks to the statute of limitations, the potential damage to my middle class savings portfolio is diminished. Here is how it works, to the best of my knowledge:
I renounced the United States on February 28, 2011–actually, I relinquished my US citizenship by becoming a Canadian citizen.  Six years from the day my last FBAR was due (June 30, 2011), I will at last have reached the statute of limitations on the FBAR requirement.  Thus, on June 17, 2017, my last FBAR requirement will exceed the statute of limitations and I should be free and clear. Yet with each new June 30 that arrives, the requirement from six years earlier also reaches the statute of limitations.  Thus, on June 30, 2014, my 2008 FBAR requirement will expire and I will only have my 2009, 2010 and 2011 FBARs to worry about. So that means I am only subject to 50% fines of my financial wealth for three years, which equals 150% of my financial wealth.
Now do you see why I was in hurry to rid myself of United States citizenship?  The sooner I rid myself of my tush tatoo marking me as property of the United States government, the sooner the FBAR statute of limitations expire. I will finally be a free man. Well, not really. My final tax filings that took place in 2012 will exceed statute of limitations for an audit only in 2015, but if the IRS detects fraud in them, there is no statute of limitations.  Oh well, the United States has to maintain its reputation as the Hotel California, "You can check out anytime you like, but you can never leave".