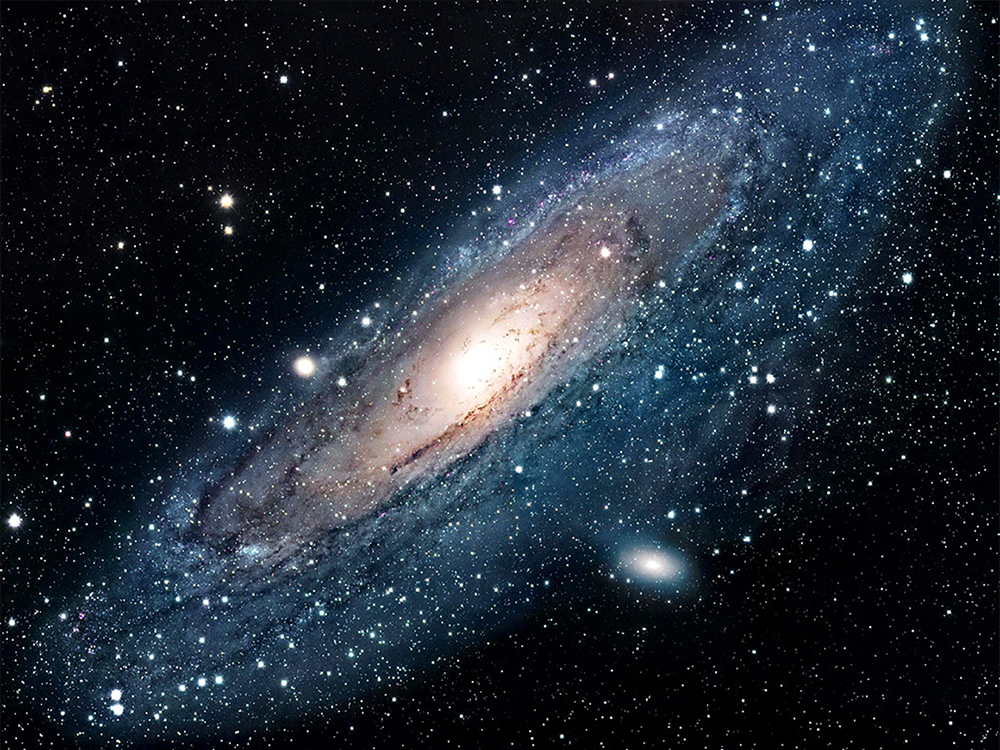 http://www.islandsun.com/inter-governmental-agreement-simplifies-fatcas-compliance-premier-says/
Well, you don't get much bigger than the entire universe:
"The signing of the FATCA IGA is universal… Also, contrary to what others claim, this is not about selling out anything," Premier Dr. the Hon. D. Orlando Smith announced during a press briefing on 8 July. The BVI Leader made the comment as he announced that Government signed a Model 1B intergovernmental agreement (IGA) in relation to the United States (US) Foreign Account Tax Compliance Act (FATCA) on June 30.

Dr. Smith explained that FATCA is a United States federal law that is universal, and requires United States persons living outside the United States to report, among other things, their income to the US Government.

The BVI Leader further defended the decision to sign on to FATCA by stating: "I said this before and I will say it again, we are doing merely what a responsible government should do:  one, alleviate the burden on its citizens to comply with this universal law; and two, protect our financial services industry by helping the financial institutions to comply with this obligation."
We've been saying for some time that the IRS seeks to tax US Persons no matter where in the universe they live.  This appears to be the first time that a government official anywhere on this insignificant planet has confirmed this fact on-the-record.