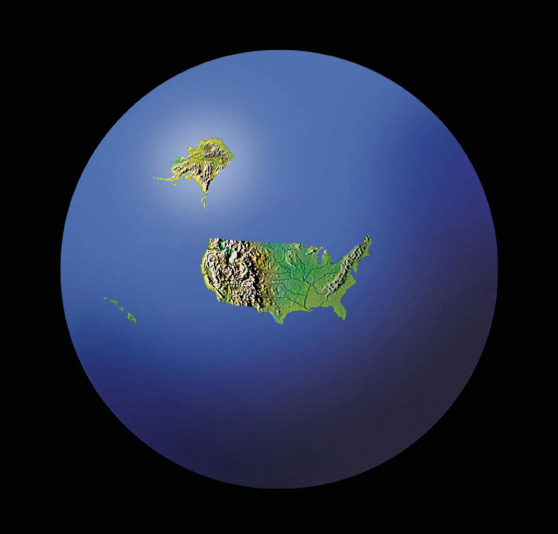 Alright class, what does this picture represent?
1.  Places where American citizens live by the end of the decade?
2.  The worldwide distribution of Democrats Abroad?
3.  The last tax haven on Earth?
4.  Obama's foreign policy?
5.  All the countries which the average American can identify on a map?
6.  American Exceptionalism?
7.  The coalition of the willing?
8.  A selfie of America with all its BFF's?
9.  All the countries which will enjoy reciprocity under FATCA?
10.  Countries trading primarily in US Dollars by the time a 6th grader finishes high school?
Pupils are invited to add to the list.
Don't worry, all answers will be marked as correct – we support No Child Left Behind™.