cross-posted from the ADCSovereightyblog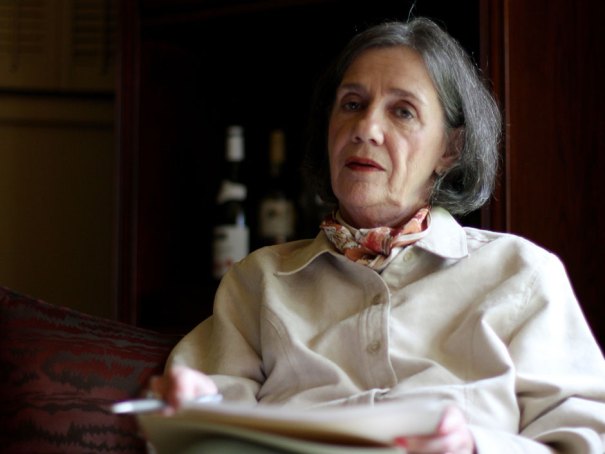 Which will come first: A decision in the FATCA legal challenge or the first exchange of info? http://t.co/SZGJz5NwiX via @legalpost

— Citizenship Lawyer (@ExpatriationLaw) August 26, 2015
Note the final sentence:
"This is big stuff and it's right around the corner," Berg says. "And in light of the federal election, the decision may have electoral consequences."
Originally posted on Financial Post

The first exchange of information under the U.S. Foreign Account Tax Compliance Act (FATCA) is scheduled to happen next month — unless a legal challenge of the domestic legislation enabling FATCA puts a stop to it.
The plaintiffs, two dual Canadian-U.S. citizens, claim that the legislation contravenes the U.S.-Canada Treaty, and that the treaty prohibits the exchange of information required by FATCA. The Federal Court of Canada has committed to issuing its decision in the case before Sept. 15, just a few weeks before Canadians elect new federal government.
"If the courts hold for the plaintiff, the planned implementation of CRS is also in jeopardy because it is modeled on FATCA," says Roy Berg, director of U.S. tax law with Moodys Gartner Tax Law LLP in Calgary.
CRS, or the common reporting standard, is a proposed tax information exchange system that would swap financial data between more than 60…
View original 165 more words