Says bubblebustin,
Wow, the Animal, you are as exceptional with the written word as you are with graphic arts. Well said:

This is not the Canada that I was born in.

The Canada I remember, was one of Pierre Elliot Trudeau. The very same who stated: "We must now establish the basic principles, the basic values and beliefs which hold us together as Canadians so that beyond our regional loyalties there is a way of life and a system of values which make us proud of the country that has given us such freedom and such immeasurable joy." when he signed the Charter of Human Rights and Freedoms in 1981. Back then we were so proud that we had a Charter of Human Rights and Freedoms to aspire to. That at the very age of eleven, I looked on believing Canada to be the land of the just and upholder of human decency. We were proud of being Canadians; the first to put together such a proclaimed charter that the Queen herself had given Royal Assent and personally signed in a ceremony on Parliament Hill. We truly believed that Canada was at the forefront of civilized nations.
Just a couple of short days ago, …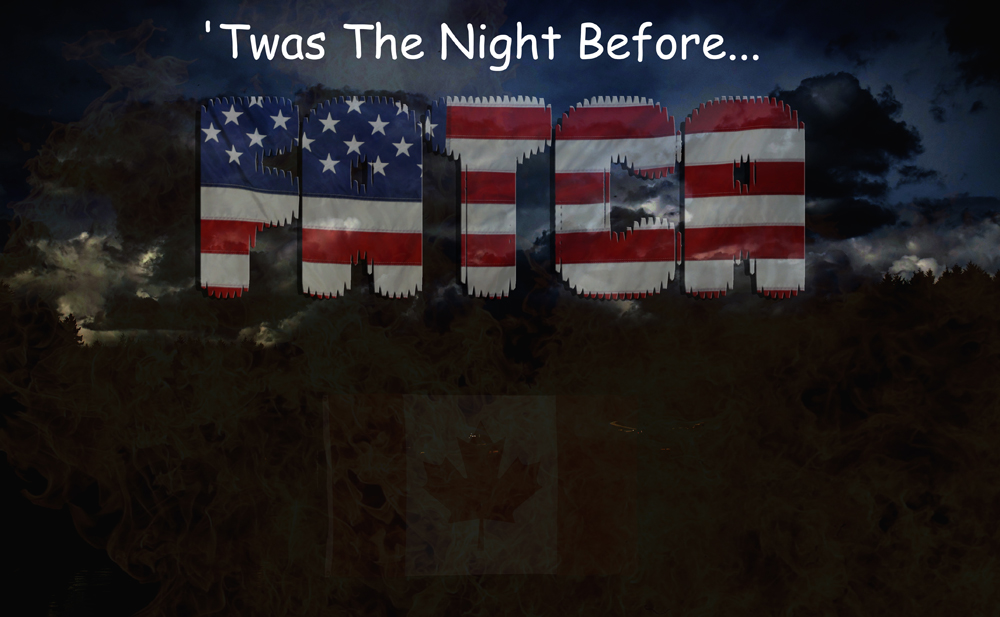 Waking on Canada Day to:
Now today, July 2, 2014:
…here I stand not 33 years later angered and bitter at the fact that Canada, under Prime Minister Stephen Harper has signed away those very rights and freedoms that were enshrined to us under the Charter of Human Rights and Freedoms by passing an omnibus bill that contained a United States law called the Foreign Account Tax Compliance Act (FATCA).
…
This law does not affect just those with clinging US person-hood, but it affects all of us. We will be forced to pay out of pocket for the rising costs of the bank compliance through higher fees, intrusive interrogation when opening a bank account that normally would be cause for a Human Rights complaint, but because of a flourish of a pen, is made legal to ask. One by one our rights are being eroded and instead of being enraged for the further erosion of this once-great country, we are complying with a whimper. Trudeau would ask about the location of our spine.

The acts of our government would indicate that we have none.
*****************
Yes, bubblebustin,
Shame on the Canadian media for not warning all Canadians of the impending attack. Laura Secord's rolling in her grave.