The Isaac Brock Leaker Society has learned that Finance Minister Joe Oliver will back down on legislation implementing a FATCA Inter-Governmental Agreement with the United States. Thus, one of his first acts as Finance Minister is to reverse his predecessor's biggest mistake. "We see that it would be ridiculous for the government of Stephen Harper to try to reverse the Canadian Charter of Rights and Freedoms," said Oliver in a document leaked to Isaac Brock Society yesterday. At issue is the forthcoming Charter rights challenge by a small group of Canadians who believe that the FATCA IGA would result in National Origin discrimination against Canadians of United States origin.
Instead, Finance Minister Oliver is bringing back former Finance Minister Jim Flaherty's earlier proposal of a merger between the IRS and the CRA. We have also learned that Jack Lew,  Treasurer of the United States, is amenable to this proposal.  The merger  will result in a single collection station for Canada and United States to be located at Downsview in Toronto (United National and Internal Revenue of North America Service Station). Joe Oliver added, "UNIRNASS will provide one central taxation agency which will collect taxes from all Canadians regardless of their national origin. Thus, we avoid Charter Rights issues altogether."
The Isaac Brock Society revealed this plan on March 9, 2012: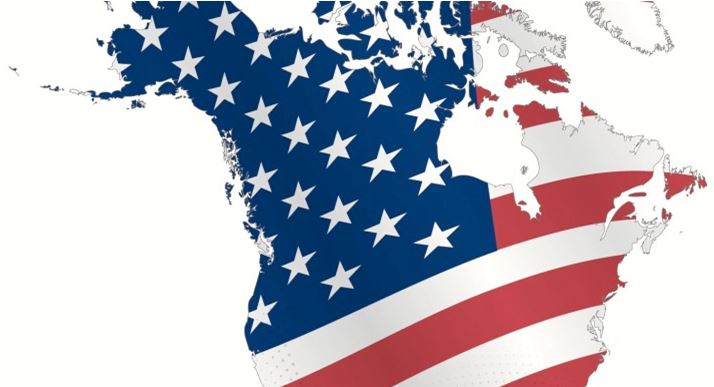 Recent summit talks between the Finance Minister of Canada and the Commissioner of the IRS, to determine how to overcome incompatible tax systems, has resulted in a suggestion about how to revamp the United States and Canada tax treaty.  The two parties propose to merge the Internal Revenue Service of the United States and the Canada Revenue Agency, on or before January 1, 2013.  The proposal is subject to approval by Congress.
IRS Commissioner Douglas Shulman made the announcement in Washington over a hand shake with Minister Jim Flaherty.  Shulman was the butt of immediate criticism for the proposal to move the headquarters of the newly amalgamated tax collection entity to Canada.  "I don't see a problem with it," said Schulman, "The Canadians proposed Downsview Airport–Hell, they insisted.  And what is more they are giving the land away for free, they plan to pay for the new buildings, and they will cover the salaries of 1,000 new special enforcement agents, who will be equipped with bullet proof-vests, assault rifles, and sidearms.  Toronto's central location will make the collection of taxes far easier than Washington DC which is located on the East Coast and thousands of miles from taxpayers in Alaska and Yukon.  Moving to Toronto will move our enforcement abilities that much closer to all taxpayers."  Downsview is currently a military installation.  Most Canadians do not think that Canada needs a military, and so Downsview Airport is really no longer serving any useful purpose.
Jim Flaherty, for his part, said that the government of Canada is mainly trying to create efficiencies.  He pointed out that US expats in Canada had to file two returns with contradictory rules and tax breaks and in addition, all their Canadian bank accounts were treated as foreign accounts, concerning which the United States required the taxpayer to file a FBAR (Foreign Bank Account Report).  Now, everyone in North America has to file only a single return to the new UNIRNASS  (United National and Internal Revenue of North America Service Station) at Downsview.  Furthermore, Canadian Americans can dispense with filing FBARs since all the banks in Canada will be reporting to UNIRNASS, and therefore all Canadian accounts would be henceforth treated as domestic according to the U.S. tax code.
Flaherty added that the proposal was similar to the HST, which amalgamates provincial sales tax with the federal GST, making for a more efficient collection system by eliminating all kinds of duplication.  Now UNIRNASS will collect for two countries, creating the largest single tax region since the time of Genghis Khan.
Schulman seemed particularly pleased that the UNIRNASS at Downsview will come equipped with an enforcement wing, help lines for confused taxpayers not used to the new harmonized income taxes, and even a walk-in centre where people can hand over their money in person.